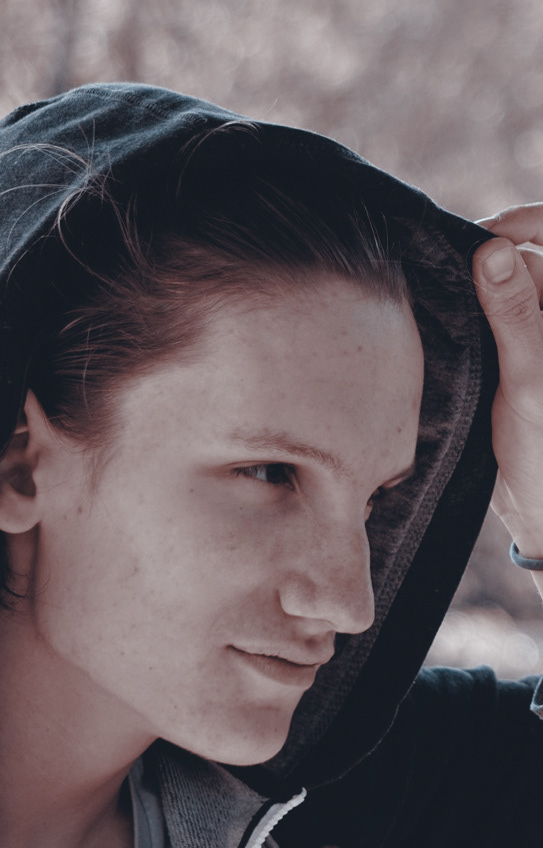 Im Jan and I'm a german freelancer in the field of Digital Art and Graphic Design. I like to explore new styles and techniques. Yet I'm flexible with adapting existing ones. 
My high school education had an emphasis on Design- and media technology, most of my knowledge in the field of Art is autodidactic though. 
Before I'm studying Communications Design in Germany, I'm currently gaining foreign work experience in Canada.
Qualifications and Skills
Adobe Photoshop:

7 years of experience 
Adobe Premiere, Adobe Animate:

5 years of experience
Adobe Illustrator, Adobe InDesign:

2 years of experience
HTML and CSS:

Proficient knowledge 
Javascript:

Basic knowledge